Coachella 2019 may be in the books, but festival season is just getting started. We asked one Gen Zer to tell us about the go-to items in her festival bag (although, with a little bit of effort you probably coulda figured it out for yourself...'cuz, ya know, the festival bag is clear).
There are tons of amazing, festival-ready products out there. With so many options, I consider festival season the perfect time to play with my style, and I always try new things. BUT, it's also important to make sure that I have all the necessities with me before I go. Here's some of my must-have festival items!
1. A clear bag
Having a clear bag is all the rage, but it's also a good investment. Many concert venues are implementing new standards, making them a must have for festival-goers. This makes concerts and festivals safer for both attendees and the artists.

2. Glitter
Glitter is an absolute must for festival season. Whether festival-goers use it as sparkly highlight or are covered in it, it's a look. I always make sure I pack a little extra in my bag, so I'm always ready to shine.
3. Sunblock
The further we venture into festival season, the hotter it gets. With the sun out and the music ready, it's important that festival attendees are ready to protect their skin. I consider this a must-have for any outside activities...which is pretty much almost anything festival-related.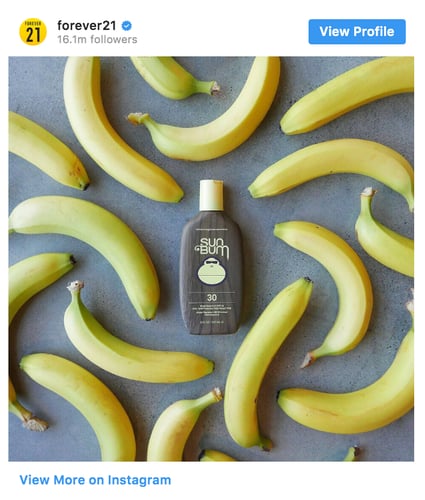 4. Hand Sanitizer
This is a better safe than sorry situation. Festivals have so many things to touch and do, so it's nice to have a handy little sanitizer in my bag to make sure that I'm ready for whatever is coming—whether that be food from an amazing food truck or if I just accidentally touch something yucky. Small bottles of sanitizer are easy to attach to my bag, so they don't take up too make space, but I also recommend bringing wipes to clean off anything or anyone.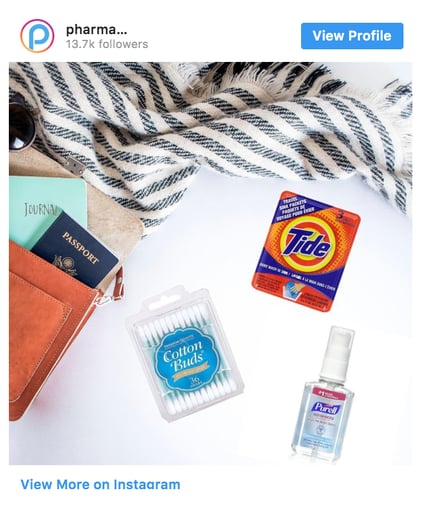 5. Chapstick
In the warm weather, it's easy to get chapped lips, especially if you've been singing along to songs all day. So I make sure to pack a little tube to keep me feeling fresh.

6. Sunglasses
These are a must-have to not only protect my eyes but also to "complete the look." There are so many fun sunglasses styles and colors; I love finding the the perfect pair to fit my festival aesthetic.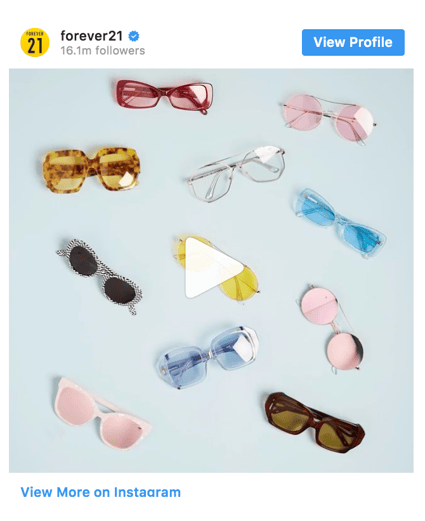 7. A water bottle
Staying hydrated is the key to surviving any music festival. I'm always sure to check a festival's website to see their rules and regulations, but most will let you bring in an empty water bottle. These ones with the straws, are actually amazing because I don't have to worry about taking off the lid, making them super convenient and easy to use.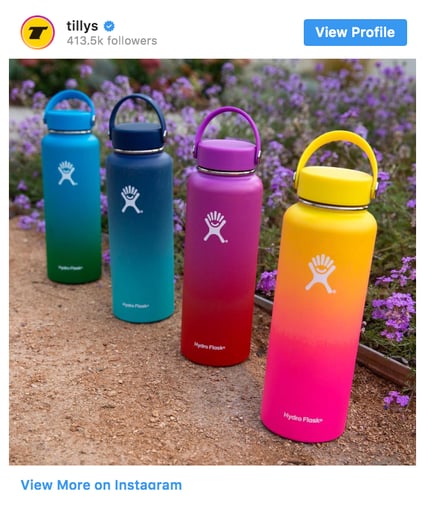 8. A portable charger
A portable charger is so useful to have, especially if I'm taking tons of pictures for the 'gram and videos of all my favorite artists. I love having a cute little power bank like this one, or I recommend investing in a charging phone case.
9. A camera
This may be surprisingly old-school, but I think bringing a digital camera or a Polaroid camera is a great way to live in the moment and keep the memory alive. Digital cameras are fun because I can go back and relive all the memories once I develop the film. A Polaroid, on the other hand, gives me that instant satisfaction. Either way, they're both a great way to capture the moment.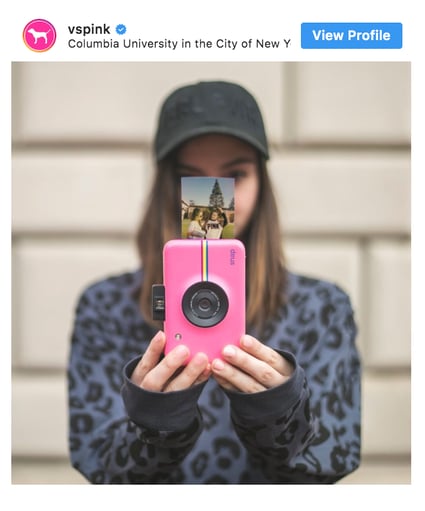 10. Last, but not least my personal goods
I make sure to pack anything I know I'll need when I'm far from home.
A version of this post originally appeared on The EDIT.