When it comes to social media marketing, Gen Zs prefer to follow home-grown influencers over celebrities. Here's how the #SephoraSquad influencer program is tapping into this trend.
It is no secret that Gen Z turns to influencers for fashion and product advice. As a result, many brands have turned to self-made social media influencers to help grow awareness and make their own products more relevant with Zs. In fact, "63% of Gen Zs would rather be marketed to by "real people than celebrities."
The key to unlocking Gen Z relevance in this statistic is the phrase "real people." A key component of influence is that the 'social superstars' are relatable, and that Gen Zs see them as trustworthy peers.
Sephora has tackled this shift towards "real" influencers head-on by launching their own influencer incubator program. Their #SephoraSquad program kicked off an open call, multi-phased search for 24 individuals who "celebrate the most authentic and inspiring voices in the digital space."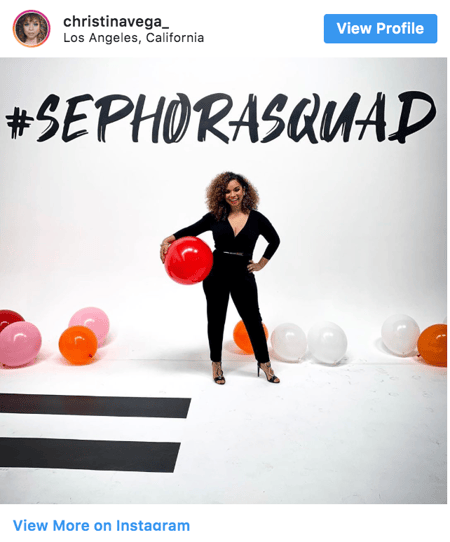 The winners received a one year paid influencer contract, as well as many other perks including free products, professional coaching, content collaboration opportunities, and networking events. The result is a hand-picked, multicultural, mixed-age and gender-varied glam squad, which will undoubtedly appeal to Gen Z's desire for more inclusive marketing.
Interestingly, the number of followers was not a key requirement of the search for Sephora—furthering the idea that the winners are trend-setting but genuine everyday people. As Sephora's CMO Deborah Yeh stated, "this was our opportunity to find influencers that our customers would be able to identify with." As a result, the winners of the program are unique individuals with strong stories, and who live their lives authentically.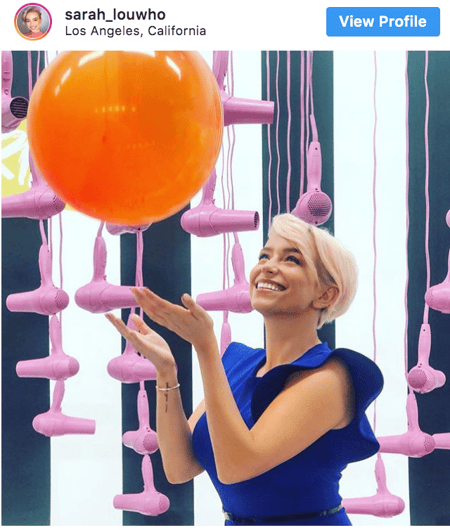 The genius of Sephora's undoubtedly Gen Z-focused program is that is not only turns their most loyal fans into brand ambassadors who "help people discover new things in beauty," but also engages potential new customers in the process.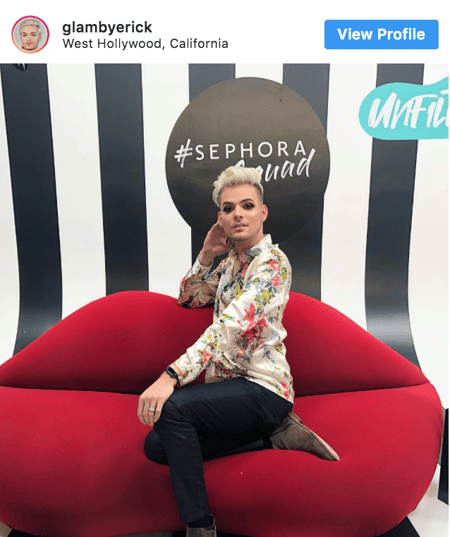 This was evident in the application results. Over the six week application window, Sephora received approximately 16,000 completed applications and over 250,000 testimonials. The excitement also exploded on Sephora's social media platforms, with more than 70,000 instagram stories and 10,000 in-feed posts.
Sephora is not the only beauty brand that has sought to include their brand loyalists into their influencer strategy. As Fast Company pointed out, Sephora's program shares many similarities to Ipsy's Ipsy Creators.
The rise of programs like these makes complete sense: after all, why not tap into a group of influencers that customers already love and find engaging? In the process Sephora is able to organically promote their brand while helping the next generation of beauty advocates.